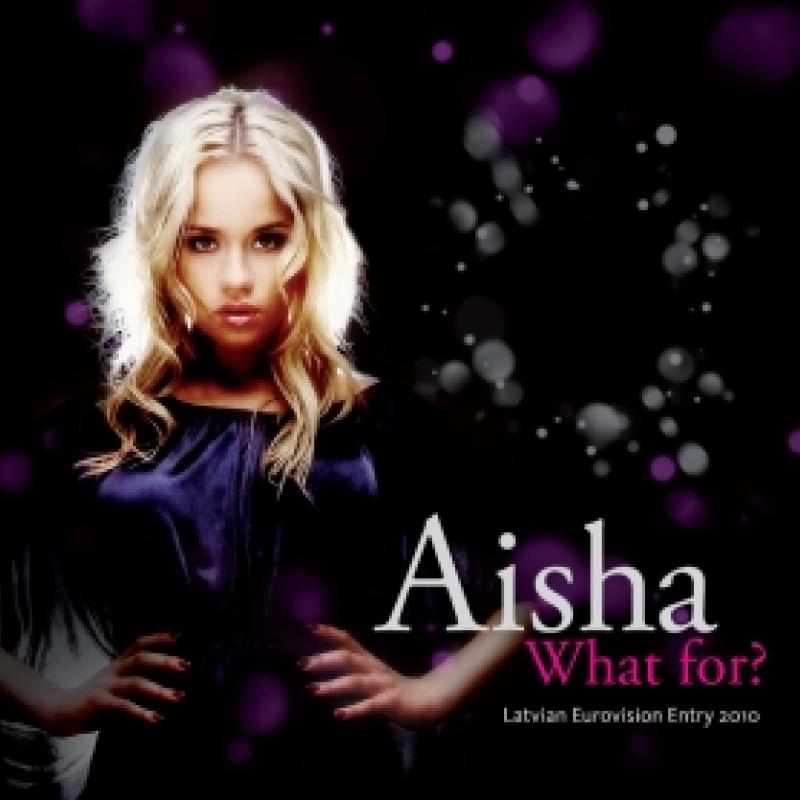 (1,2,3) Written by Janis Lusens and Guntars Racs
Published by MicRec Publishing
Produced by Kaspars Ansons
Mixed and mastered by Janis Kalve
(4) Written by Raimonds Pauls, Guntars Racs and Gordon Pogoda
Published by MicRec Publishing (Pauls, Racs) 
& Music To Your Ears Publishing (Pogoda)
Produced by Arturs Paklevics & Maris Priede
(5) Written by Kris Kristofferson and Fred Foster
Published by EMI Music Publishing
Produced by Egons Kronbergs
Photo by Aleksandrs Sokolovs
Cover design by Guntars Petris
Executive producer Guntars Racs
 
1.
What For? (Radio Edit)
2.
What For? (Boyza II Remix Radio Edit)
3.
What For? (Boyza II Remix Extended)
6.
What For? (Instrumentālais pavadījums)